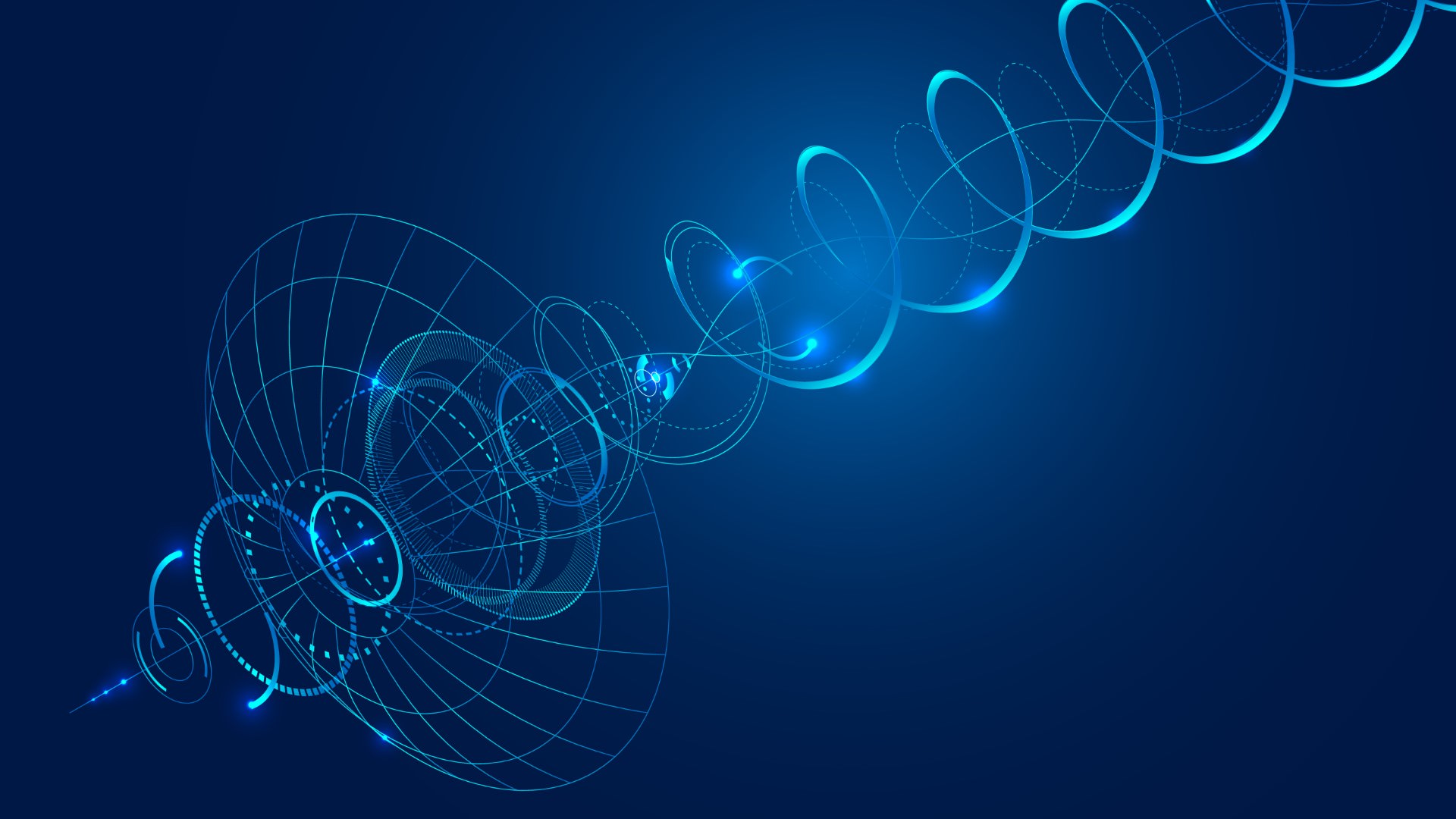 MISSION CRITICAL COMMUNICATIONS
Lorimar Group is an SBA certified 8A, SDVOSB, Located in San Diego, CA
LEARN MORE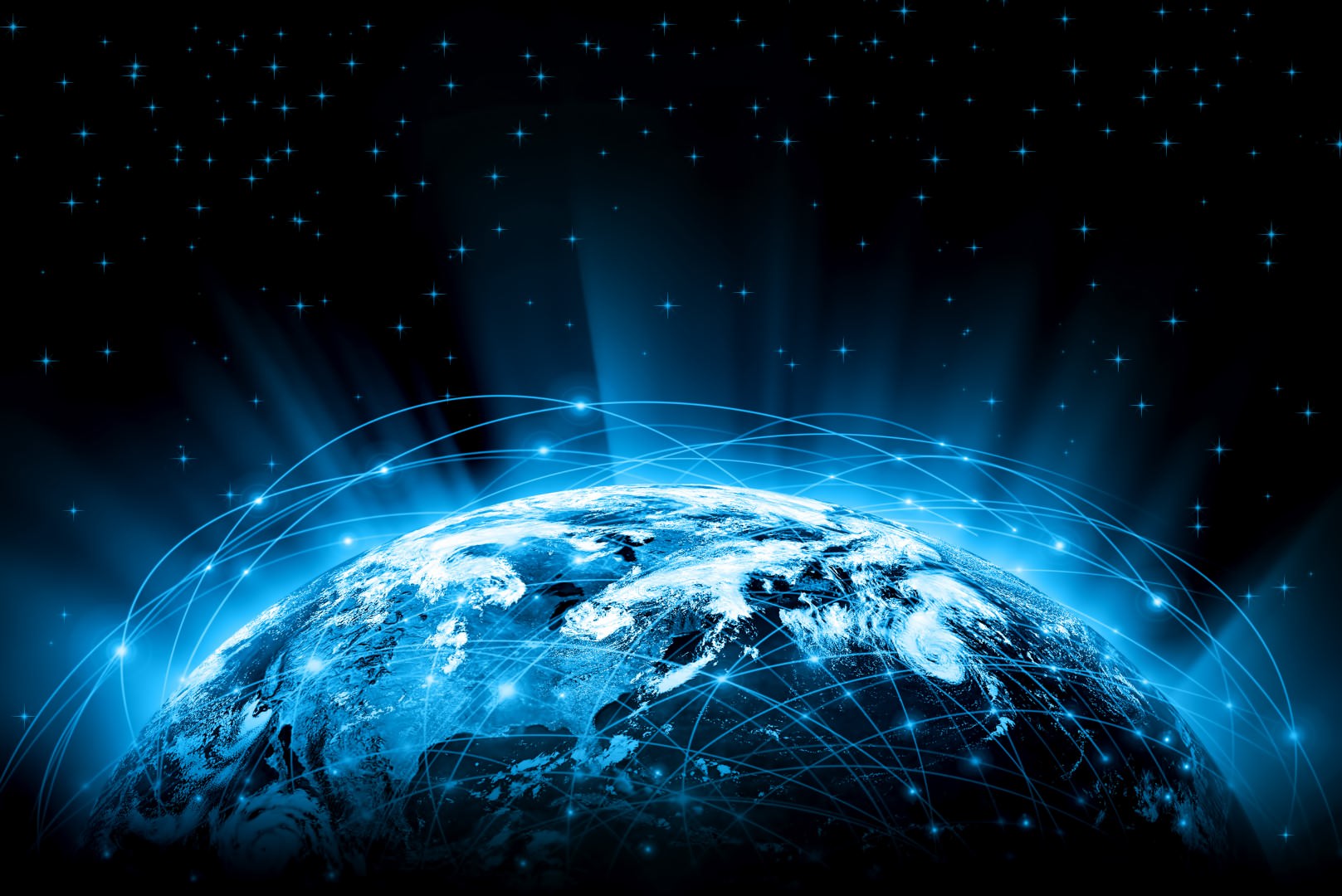 GSA CONTRACT HOLDER GS-35F-0369S
Our two-way radios solutions offer products and accessories that enable you to efficiently coordinate
and communicate with your workforce.
LEARN MORE
OUR COMPANY
GSA CONTRACT HOLDER
CSC REPAIR CENTER
OUR COMPANY
Lorimar Group is a Certified SBA 8a – Service-Disabled Veteran Owned Small Business – SDVOSB. We specialize in providing Mission Critical Communications – Technologies.
Our Motorola two-way radios and associated equipment are easily procured through GSA and offer something for every type of DoD, Veterans Administration and other federal agencies with military, public safety and first responders. As a Certified Service Center, we support all Motorola products.
Additionally, Lorimar provides intrusion detection system (IDS) alarm services to DoD and federal customers.
Lorimar Marine division is a Sales and Certified Service Center for Underwater Remotely Operated Vehicles (ROVs) technology. www.lorimarmarine.com
GSA CONTRACT HOLDER
CSC REPAIR CENTER